Beauty Expo 2017 Special!
Rena Oura
Founder of
Gensen Japan
" GENSEN is the marriage of traditional of Japanese beauty rituals and advanced  skin care technology "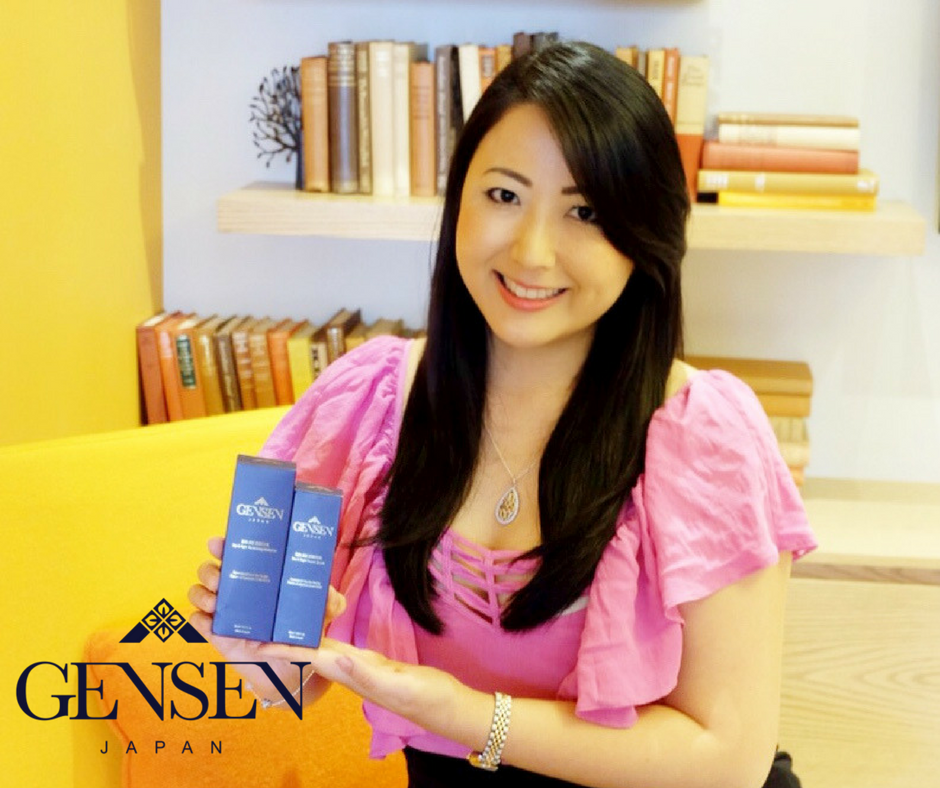 While living in Australia, Rena realised the extent of skin damage caused by UV rays. With the UV protection market saturated with greasy sunscreens, full of harsh chemicals that often irritate the skin, she saw a gap in the market. GENSEN has a natural UV protectant called Plat Ceria- a new innovative ingredient. Plat Ceria is water soluble and thus GENSEN's Sun Control range is lightweight and easily absorbed leaving no residue.
Simple, but highly effective, GENSEN has a 2-step system which can be used day & night.  The Repair Serum and Revitalising Moisturiser used together will hydrate and protect the skin by day, and restore and rejuvenate the skin by night.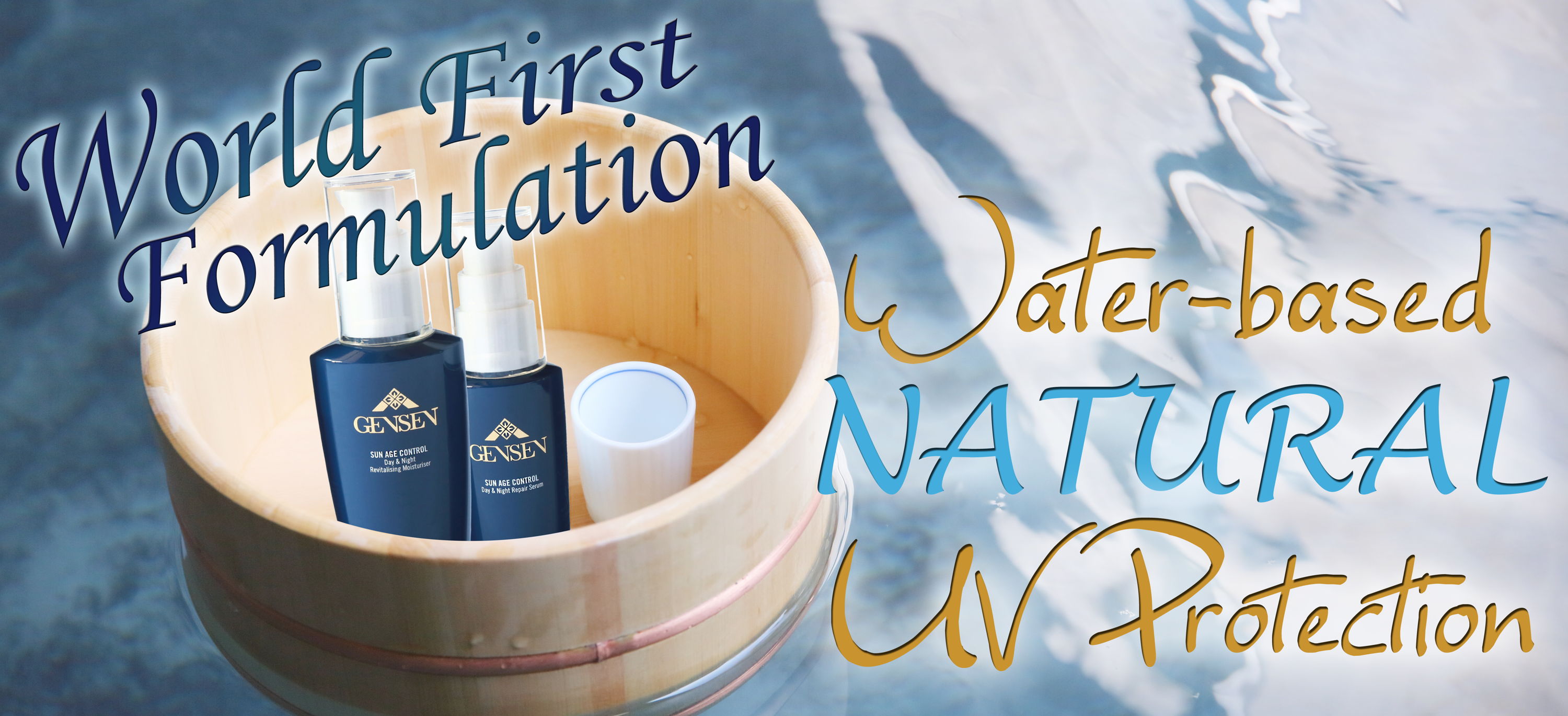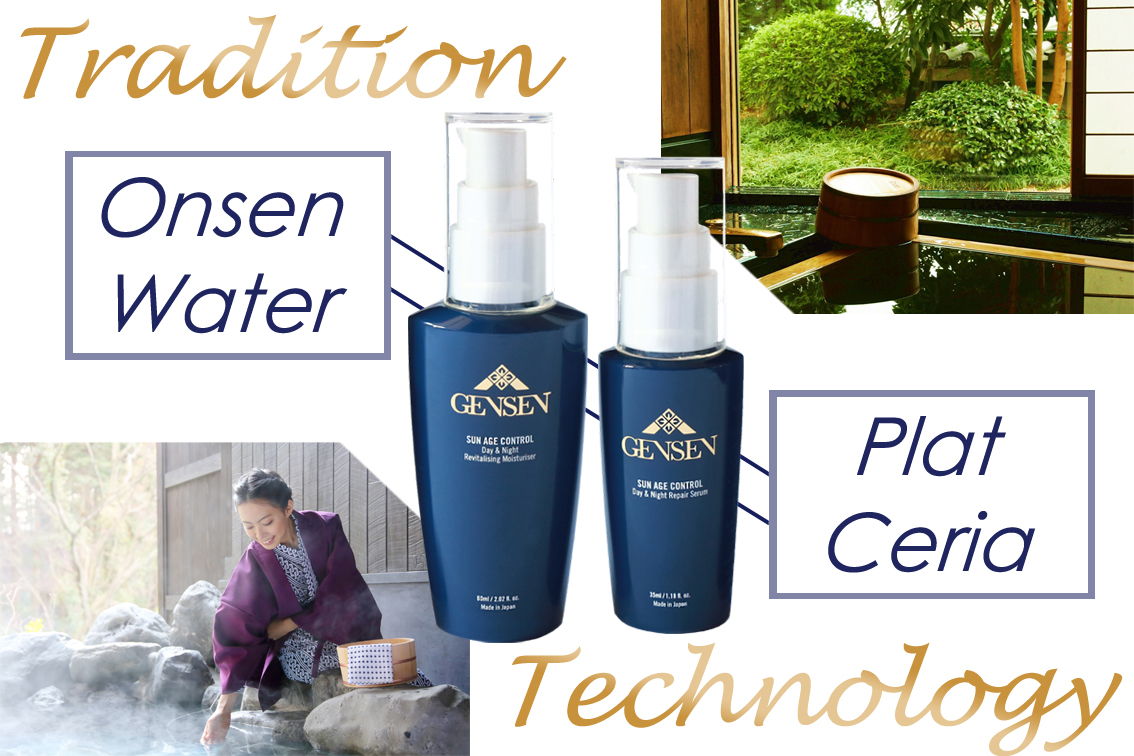 The only skincare you'll need
safe and effective UV protection (UVA+UVB and SPF30 equivalent)

smoothes fine lines

diminishes age spots

accelerates skin renewal